Exclusive perfumes for motorcyclists and car enthusiasts.
Through selection of materials, the producers are making sure to satisfy our sense of touch.
Tuners cause our cars to create sounds truly symphonic to our ears.
Designers, producers of rims, flaps, pads or the detailing studio owners: a hoard of people which watches over every aspect of the car to be appealing to the eye.
We bridge the final gap.
We are not offering "just a scent" for the car. We provide the possibility to bring the car as close to perfection as it is possible, by satisfying all senses with elements highest of grades. At least until the moment when ecologist come up with an edible car…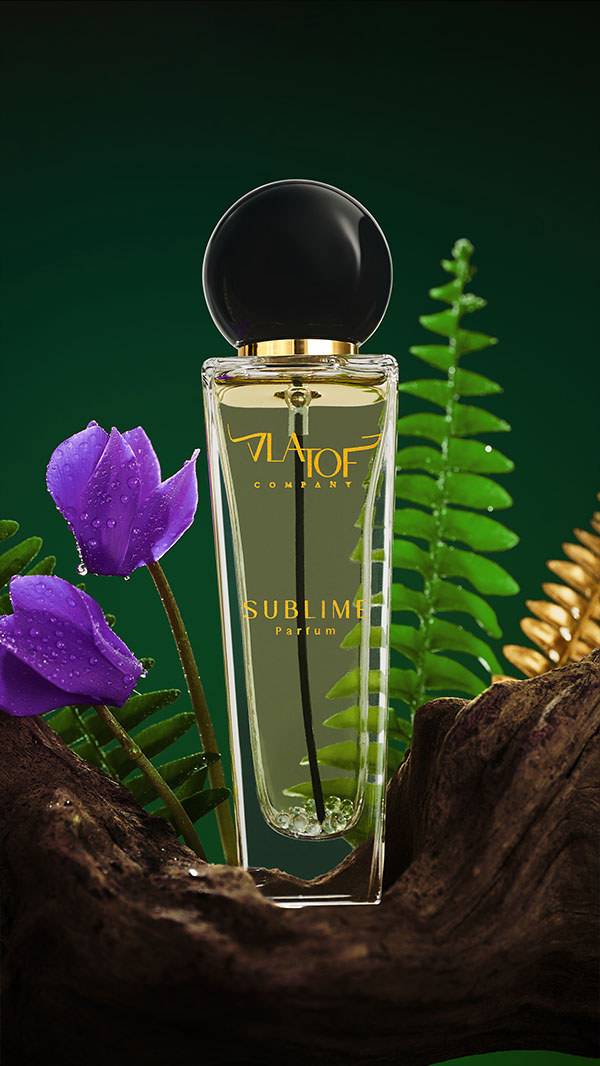 oriental tale
mythic's green
the harmony of the forest
The scent evokes the thoughts of a tale, nearly mythical, ancient forest.
Elevated elegance
The weight of luxury
Complement of excellence
The scent is nearly hypnotic. It resembles a tailored, silken shirt. Like a hand-crafted, leather armchair, in the magnate's bureau.
Apply perfume keeping 20 centemetres distance.
Use it 5-10 times applying On the car rug or other internal car elements covered with upholstery in the leg area.